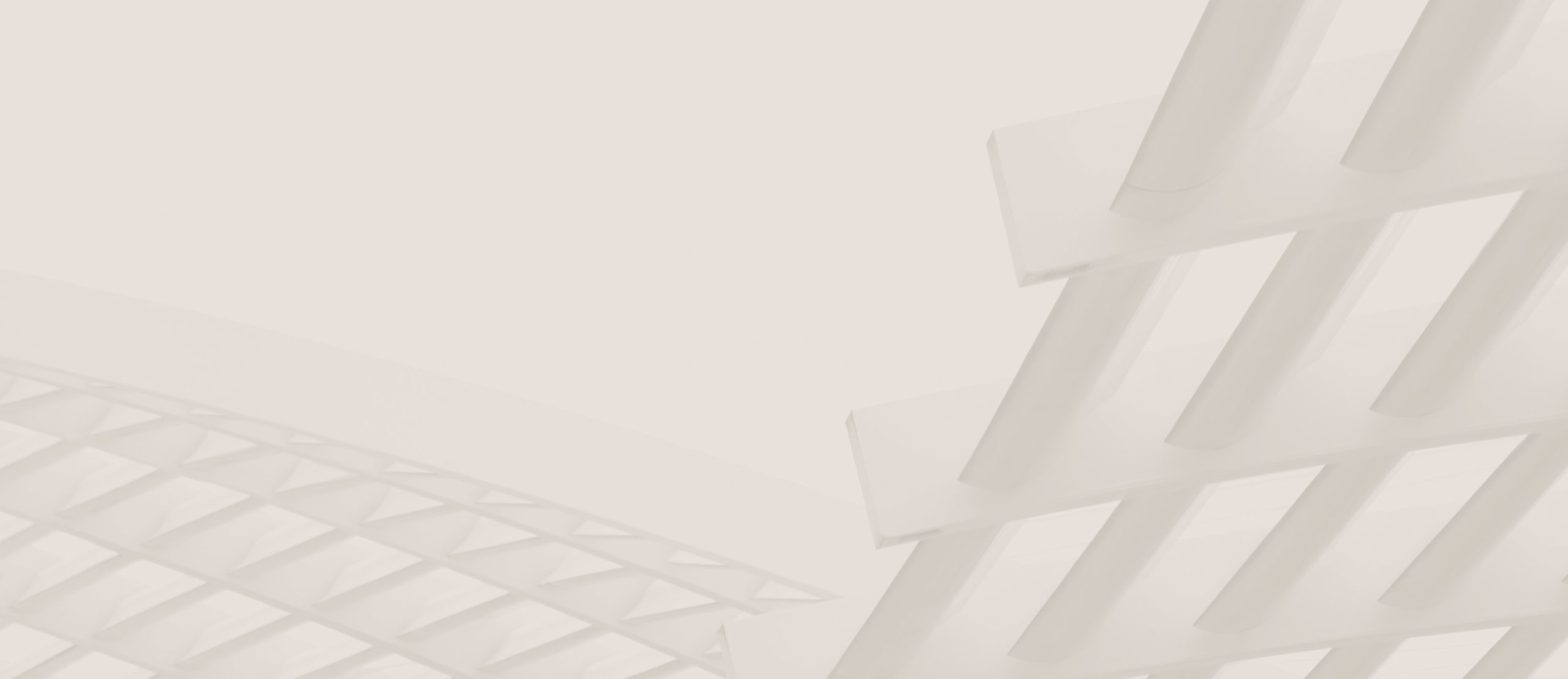 KIINTEISTÖLAKIMIES
Kiinteistölakimies Group is a professional and cost-efficient Finnish law firm that specializes exclusively in property law.
Our advantage is in a unique set of professional knowledge – among us there are lawyers with diverse professional backgrounds including director position of a construction company, real estate investors and specialists with engineering degrees. The combination of legal and other industry experience allows us to advice our clients efficiently providing them with unique know-how.
Additionally, with our connections, we are able to point our clients to the right experts for different types of assessments e.g. inspection of a real estate and therefore receive the opinion of reliable specialists.
Services
Real estate transactions
Full support with transactions
Due Diligence
Full support with investment projects
Construction and planning
Land use development and agreements
Disputes due to breach of contract
Other legal disputes, claims and damages
Housing law and consumers
Housing and property sale disputes
Damages and claims
Property damage
Insurance claims
Services for housing management companies, housing cooperatives, real estate agencies